Neck And Back Relief
Outstanding Chiropractic Care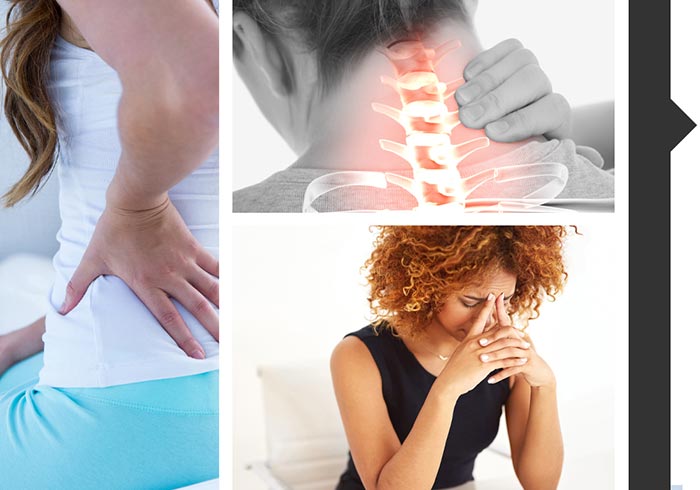 CHIROPRACTOR Alpharetta GA
Northeast Chiropractic Center is located in the city of Alpharetta GA. Chiropractic is one of the most fantastic healthcare professions, yet only a small percentage of the population is aware of what it is all about. This website is intended to assist you in gaining a fundamental grasp of how our Alpharetta GA chiropractors may benefit you and your loved ones.
Northeast Chiropractic Center
Chiropractic treatment is the technique of employing spinal alignment to treat a wide range of physical disorders, including muscular strain, neck discomfort, chronic back pain, and more. Specifically, this is performed by repositioning the spinal column to its correct shape, which provides a non-invasive alternative for pain alleviation.
Too many individuals believe that chiropractic treatment is only useful for back pain. In fact, chiropractic treatment can be used to treat a wide variety of physical issues, including migraines and headaches, chronic pain, carpal tunnel syndrome, pain from injury or muscle strain, and a variety of other conditions.