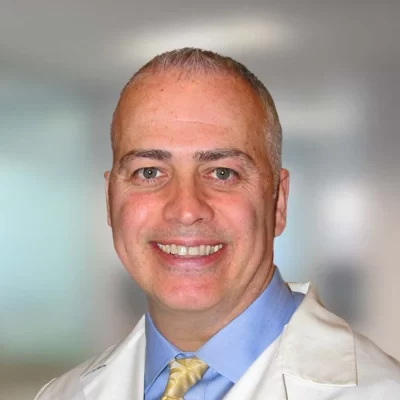 Chiropractor
Gregory King D.C.
Dr. King is a former United States Marine. He attended Thomas More College in Crestview Hills, Kentucky where he played College Football before finishing his Doctorate at Life Chiropractic College in Marietta, Georgia. in 1997.
He has been a practicing chiropractor in Georgia since 1998.
Dr. King was Voted #1 Chiropractor by Cumming, GA residents. He has lectured Nationally to Chiropractors on Patient Centered Care, and was chosen by the Consumer's Research Council of America, as one of America's Top Chiropractors.
Dr. King lives in Cumming with his two children.
Dr. King has delivered over 500,000 adjustments in his 20 years plus practice. He uses a special protocol called the Zone Technique which helps balance the bodies systems which are in stress. Dr. King has two main goals. First to find the cause of your problem, and secondly help you find a solution as soon as possible. If he cannot help your he will direct you to the professional who can. Dr. King has developed many relationships with other professionals in the area since 1998, and he works closely with medical doctors of all types, to include family physicians, orthopedic surgeons, neurologists just to name a few. He believes in coordinating care whenever necessary.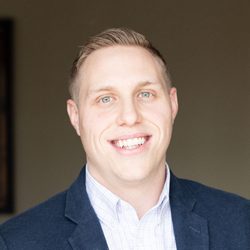 Chiropractor
Zachary Angerett D.C.
Dr. Zac Angerett grew up in Gettysburg, Pennsylvania. He attended The University of Pittsburgh for his undergraduate studies where he majored in Biology and Nutrition Science. While attending The University of Pittsburgh he played Golf and Joined the United States Air Force ROTC Program. Dr. Zac enjoys playing golf, fishing, boating, running, and being outdoors as much as possible.
Dr. Zac believes in making sense out of a complicated situation, and especially when it comes to his patients. His mission is to find the root cause of your problem and correct that so that you can live life to your fullest potential.
While playing college golf in college, he was experiencing severe headaches and allergies. The severe head pain and allergies he was experiencing were causing me to have a runny nose, itchy eyes, and trouble breathing. After being prescribed multiple medications the allergies and headaches were not going away. After becoming very frustrated and continued to just "deal" with the pain and allergy symptoms one of his teammates recommended a local chiropractor. After about 2 months of corrective chiropractic care he was no longer experiencing allergy symptoms and/ or headaches any longer.
The most fascinating change in Dr. Zac's health was when he started to experience lower back pain that would travel into his right thigh after playing in golf tournaments. As a college student he tried to just brush the pain off and hoped it would just go away. After about 2 weeks the pain was still present. Due to the pain he decided to sit out from college golf practice and tournaments. After missing 2 tournaments he decided to go back home again to his local chiropractor. After a week of corrective chiropractic care, he was back on the golf course playing a college tournament.
Soon after he finished his undergraduate studies he moved to Georgia and enrolled at Life University Chiropractic School to complete his Doctorate of Chiropractic. Since graduating in 2020 he has been taking care of patients in Savannah, GA, Brunswick, GA, and Hilton Head, SC and has recently moved back to the North Atlanta region to be closer to family. It is truly Dr. Zac's mission to uplift and to serve this community for many years to come. Dr. Zac is looking forward to serving the people and families of the North Atlanta Region, providing them with quality, scientific, and specific chiropractic care.
OFFICE HOURS
---
Monday
8:00am - 1:00pm
3:00pm - 6:00pm
---
Tuesday
9:00am - 1:00pm
---
Wednesday
8:00am - 1:00pm
2:00pm - 6:00pm
---
Thursday
9:00am - 1:00pm
---
Friday
8:00am - 1:00pm
2:00pm - 6:00pm
---
Saturday & Sunday
Closed